Mutable
Dorothee Liebscher and Dora Celentano
Installationview, 2021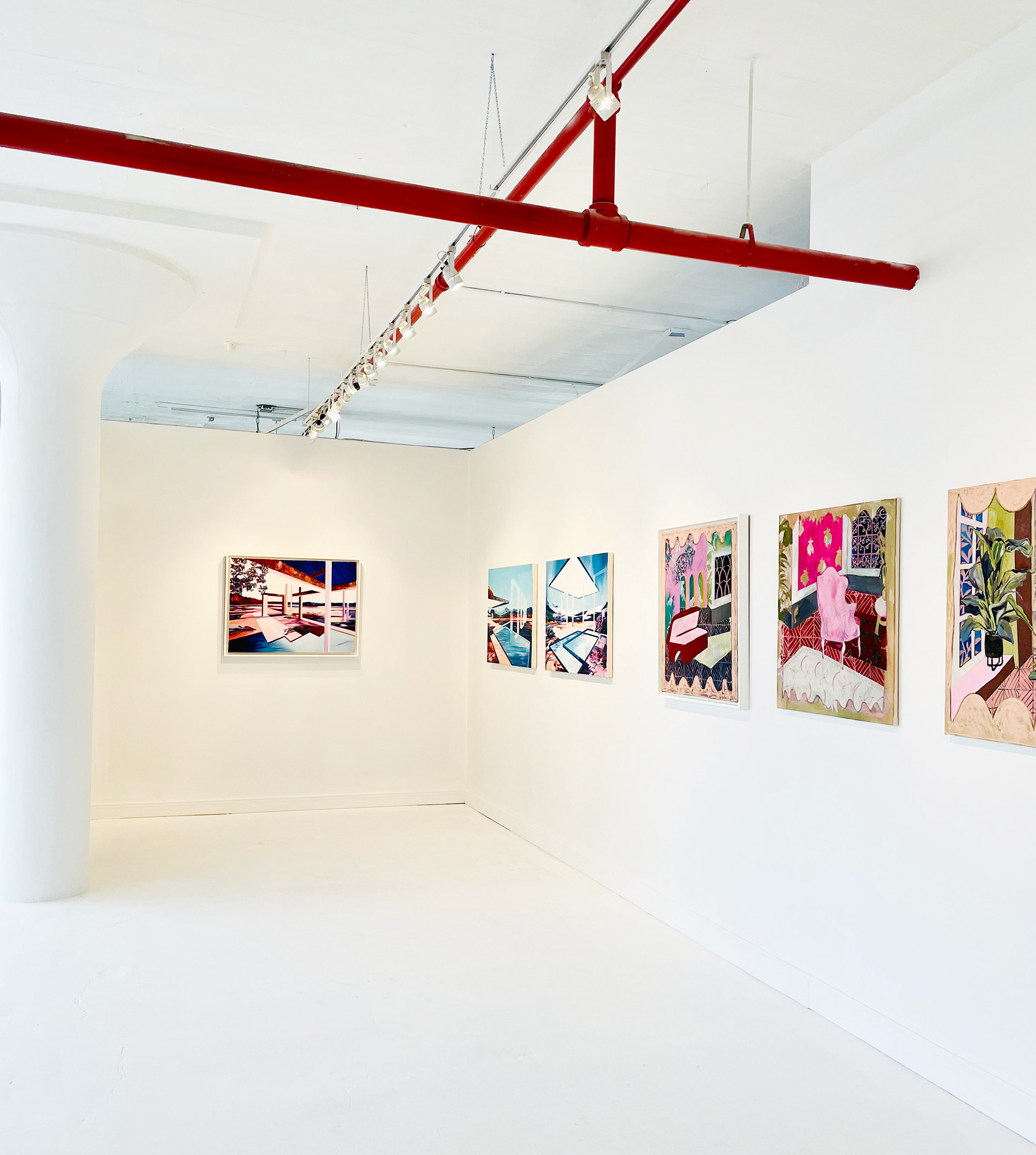 Fotos: Kai Werner Schmidt
Installation, Wallpaint, Painting, Clothes Rack with Silkscarf Edition
Groupshow Planet 58,  2018
K21, Ständehaus Düsseldorf 
Window Installation, Groupshow with Elisabeth Heil and Anja Schneider.
Produzentengalerie plan d 2018

Installation, Wallpaint, Paintings, Clothes Rack with Silkscarf Edition, Artist Publication. 
Kunstakademie Düsseldorf 2018
Fotos: Kai Werner Schmidt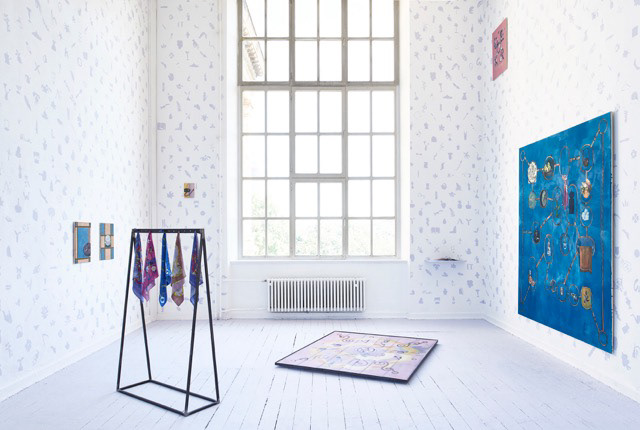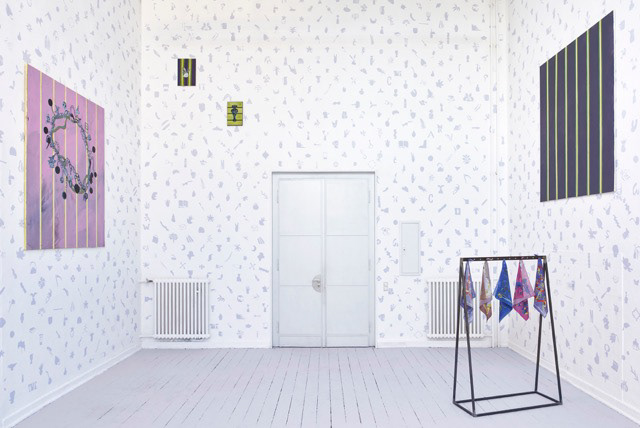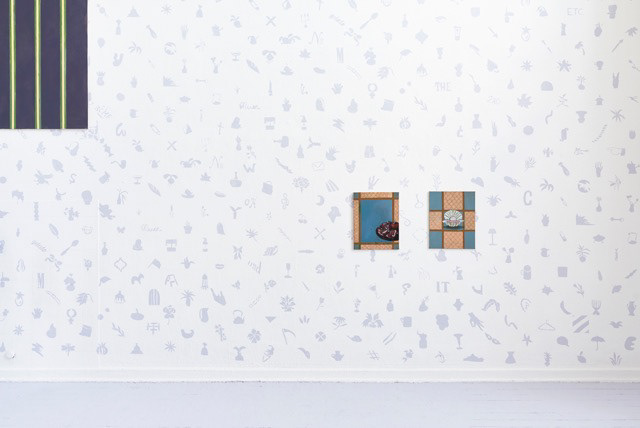 Groupshow, Städtische Galerie Kaarst 2019.
Together with Chris Akordalitis, Beatrice Richter and Anne Damerau.
Curtain, Dye on floss
DIE GROSSE, Museum Kunstpalast 2018.
Fotos: Kai Werner Schmidt
Mixed Media on Paper
Installationsshot Kunsthalle Düsseldorf, Akademie [Arbeitstitel], 2017
Silkscreen print on Paper
Installationsshot Popup Gallery San Francisco, From Zuhause, 2017
Woodprints on Paper
Installationshot Two-Person-Show, together with Alex Reuter
Ninasagt Galerie Düsseldorf, 2017
Exhibition views of a Two-Person-Show together with Jan Kiefer
Belle Air, Essen, 2016
Exhibition view Setareh Gallery Düsseldorf, 2015